About Liang Brown
Liang Brown's highly professional development team offers a combination of service, skill, creativity and experience. Liang Brown's founding partners are involved in the day-to-day business of the Company and have a a wealth of combined industry experience, defining Liang Brown as an established, knowledgeable Internet pioneer and online innovator.
If you want to make ONE phone call to ONE IT company and have all of your technology needs met in ONE plac, then call us. We like making your life simpler! Fast, friendly, flexible, efficient and affordable from Liang Brown, what more could you ask for?
Call us today at the toll free number 1.866.920.2811. We look forward to hear from you!
Our Team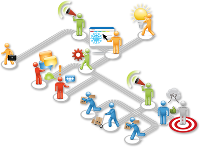 Shirley Liang
Senior Executive, Team Leader, Project Manager
Contact Shirley
---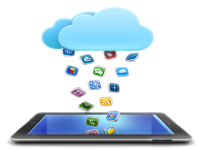 Scott Brown
Senior Developer and Project Team Manager
Contact Scott